Gifts form an emotional connection that discounting can never achieve
Over half of marketers use rewards to drive sales and foster customer engagement – they know the secret to winning and keeping customers is to give them what they want.
People want choice.
Everyone loves a gift.
Savvy marketers are realising discounts ruin brand image and slash margins, but gifts and rewards can boost sales while building loyalty.
Companies using rewards-based promotions enjoy:

GREATER
year-over-year
increase in annual
revenue

GREATER
year-over-year
improvement in customer
lifetime value

GREATER
year-over year increase in
cross-sell/upsell revenue

GREATER
year-over year increase
in average profit margin
per customer

GREATER
performance in return on
marketing investments
(ROMI)
Rewards bring in more revenue than discounts* and maintain brand positioning.
Give your customers cash and they won't always realise it's from you.
Communicate with customers
Want to say hello, sorry or thank you to your customers? Rewards deliver your message as a gift – their code, their card, their choice. Your brand in their hand.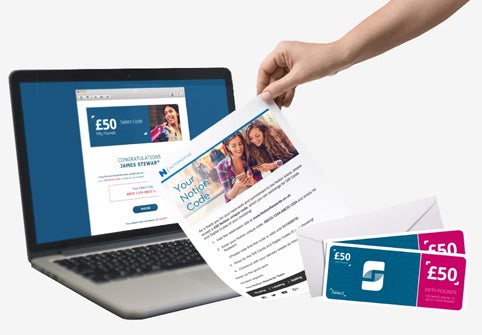 Select
One platform: endless choices
Allows your customer to redeem e-code gift where they choose
Hundreds of well-known retailers
Branded for your business
How it works
More than one Select Code to redeem? No problem. Just add your code one at
a time, then you'll be able to spend them together.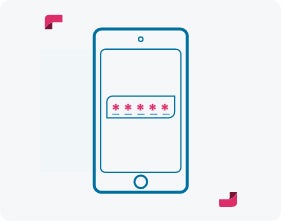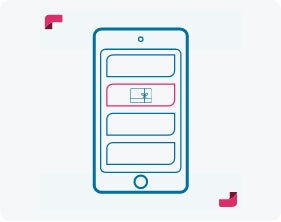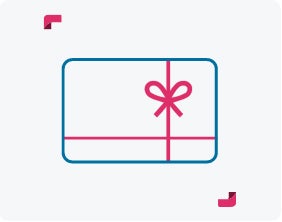 Some of the great brands available when you enter your code: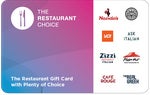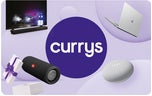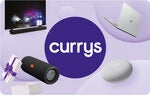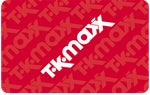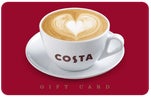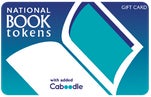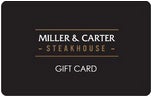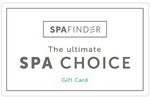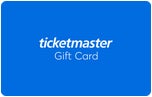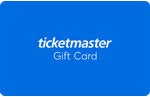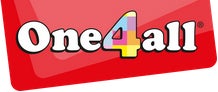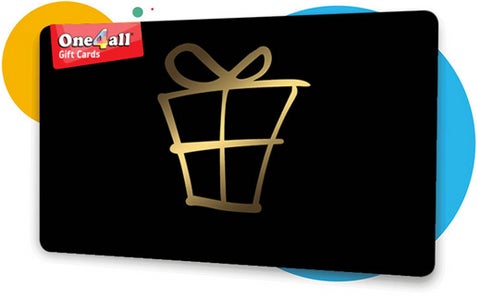 One4all
One platform: endless choices
Online or physical
Branded for your business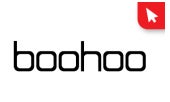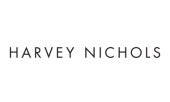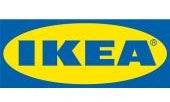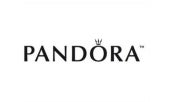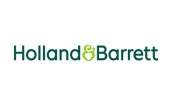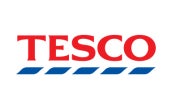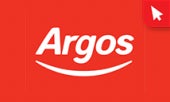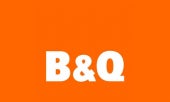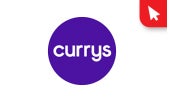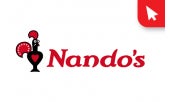 Rewards-based promotions increase revenue and ROM
Boost engagement throughout the customer lifecycle.
Massive choice, easy to redeem and minimal administration for you – have rewards delivered directly to recipients or in bulk to your nominated contact. We're fully GDPR compliant and can handle the processing, payments, support, and aftercare, freeing up your internal resources.
Savvy marketers are realising the more effective way to drive the customer acquisition and retention expected of them – without eroding margins and devaluing their products – is to surprise and delight customers.

New customers are crucial to growth. Rewards bring people to your business. They encourage, motivate, engage – rewards make people feel good about themselves and about your brand.

Customer Loyalty
and Retention
As vital as it is to gain new customers it's essential to look after those you already have, so they stay with you and stay connected to your brand. Gift existing customers for their purchases and they'll be back again and might even bring their friends.

Things don't always go to plan, but the strength is in how we recover – use Select or One4all as a way of saying sorry and turn any disgruntled customer into a happy one!
* When Aberdeen Group surveyed marketers, it discovered rewards bring in an additional 11.5% revenue, compared to 7.3% for discounting.
Customer Rewards that work
Contact a Rewards Expert Today