Digital Adoption is Growing
It's not surprising that Millennials and Gen Z are the groups most open to digital rewards. But according to a 2019 Blackhawk Network research published in Markets Insider, 76% of Boomers are interested in shopping online for at-home delivery in the next six months*.
In the same study, 81% of consumers agreed that digital incentives would make them more likely to do business with that company in the future.
*The Consumer Research study was conducted by Murphy Research on behalf of Blackhawk Network between February 4 and February 12, 2019. The sample size included 10,126 U.S. adults between the ages of 18–75.
Mastercard® and Visa® Virtual Accounts
These reward "cards" are delivered via email, and some can even be added to a mobile wallet. You can customize these rewards with your brand—and personalize with your recipients' names and a brief message.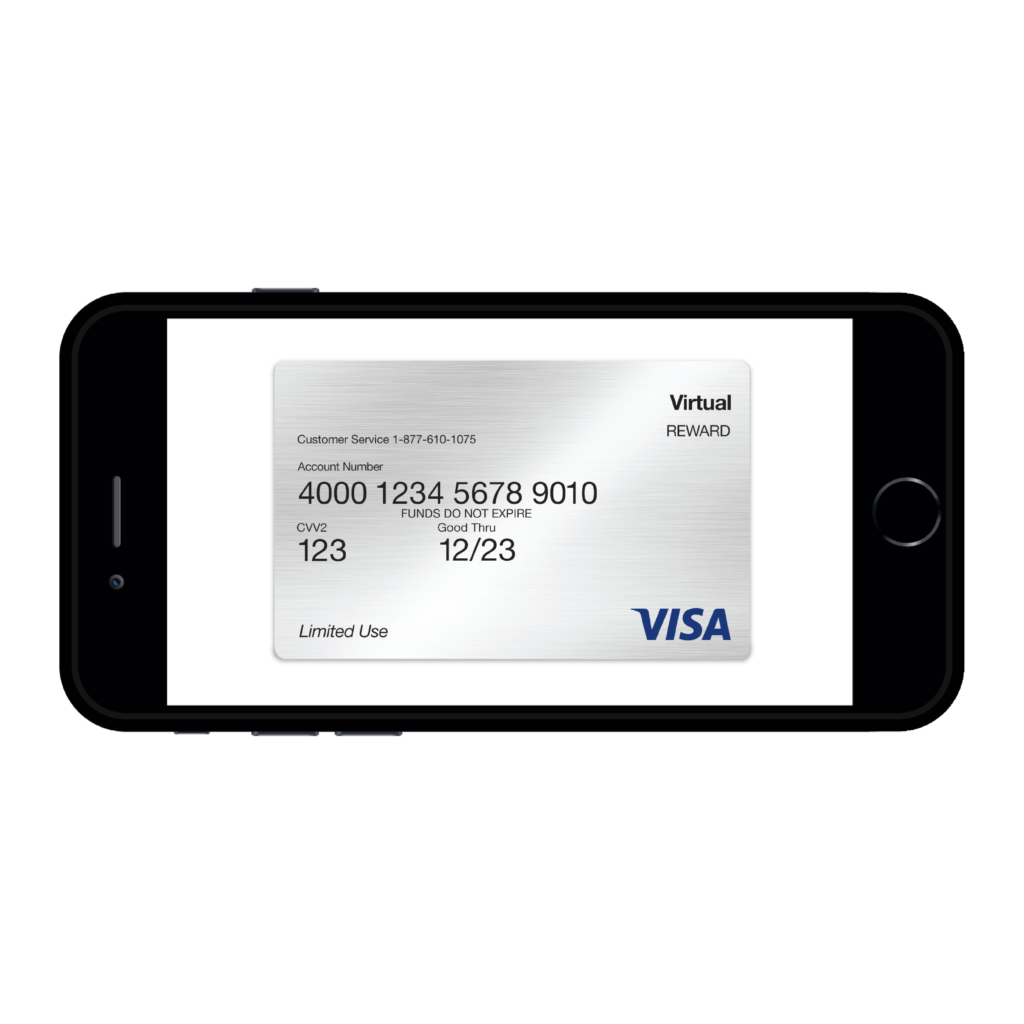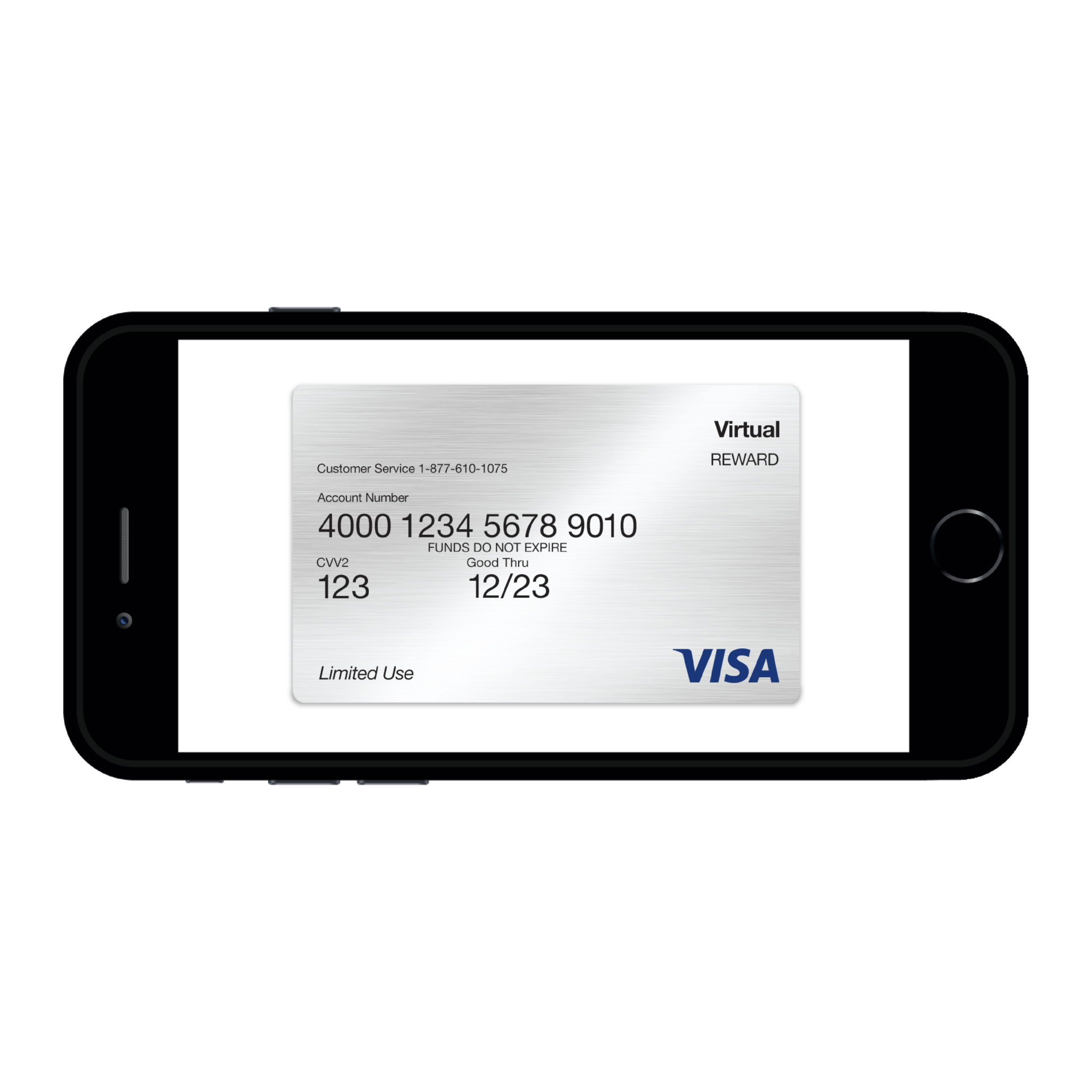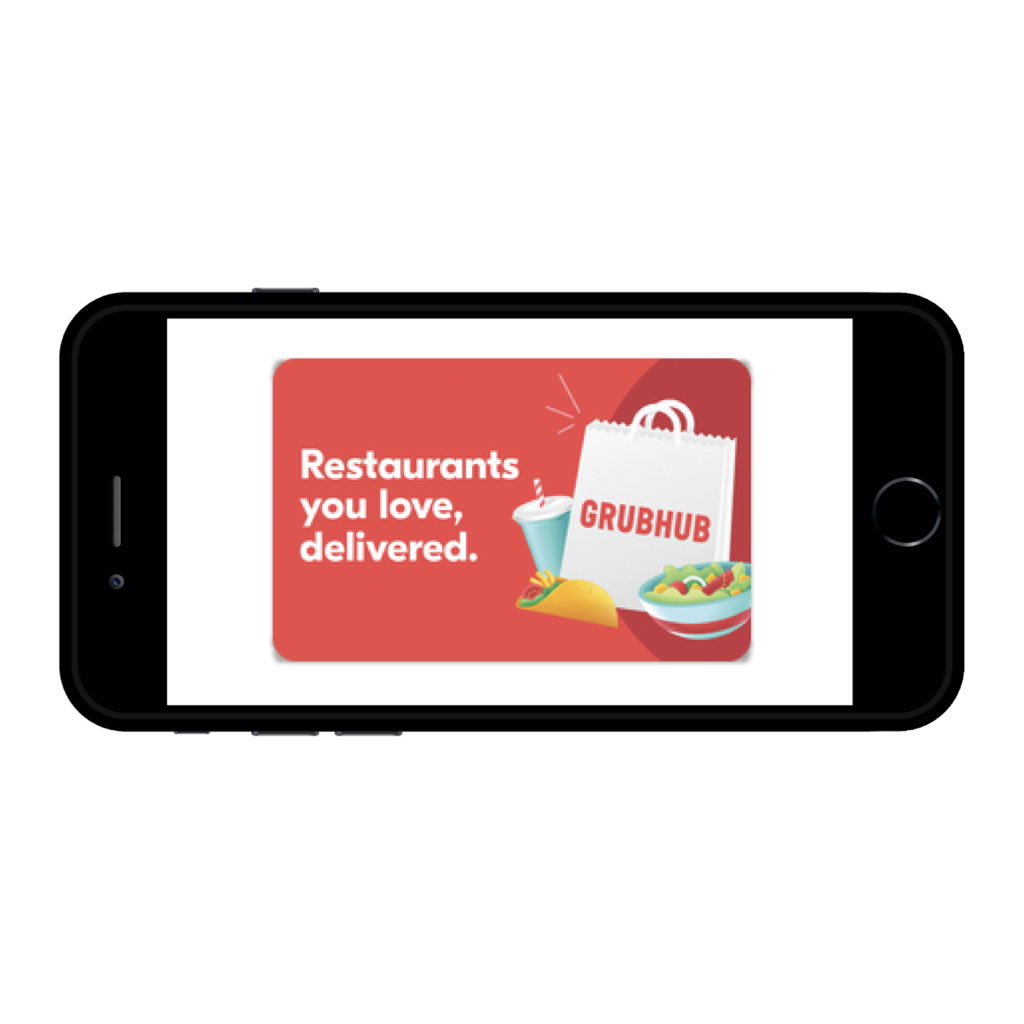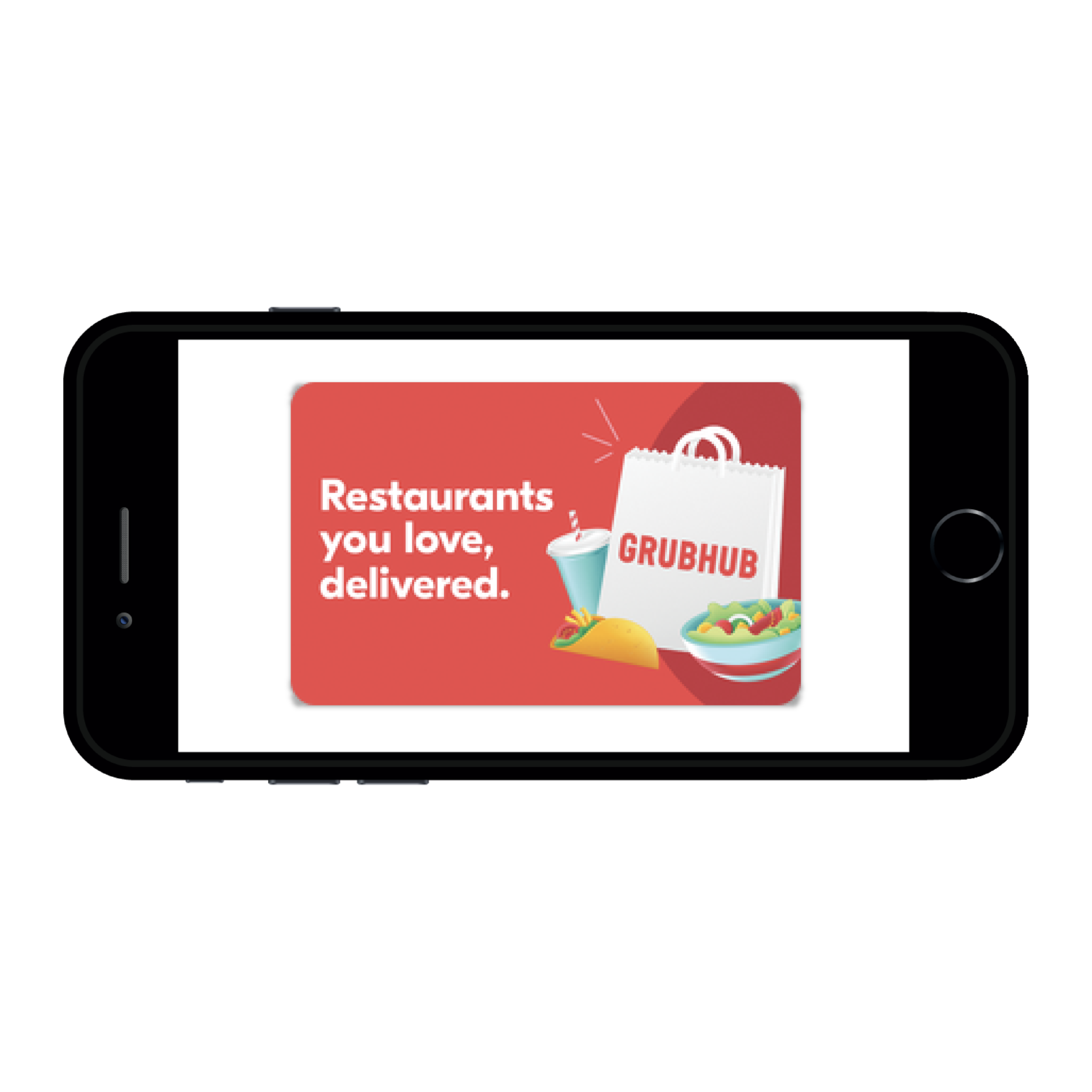 Ideal for online shopping (although they can be used in-store, too), these eGifts offer almost instant delivery, no production or shipping costs, plus data-gathering opportunities and flexible redemption. These eGifts can include single-and multi-merchant cards.
There are some occasions when your target market has such varied interests that you want to give them reward choice. Or perhaps you want to "procure" a gift from a selection of merchants. It can be a smart strategy, and our eCodes let you offer over 100 options to your recipients.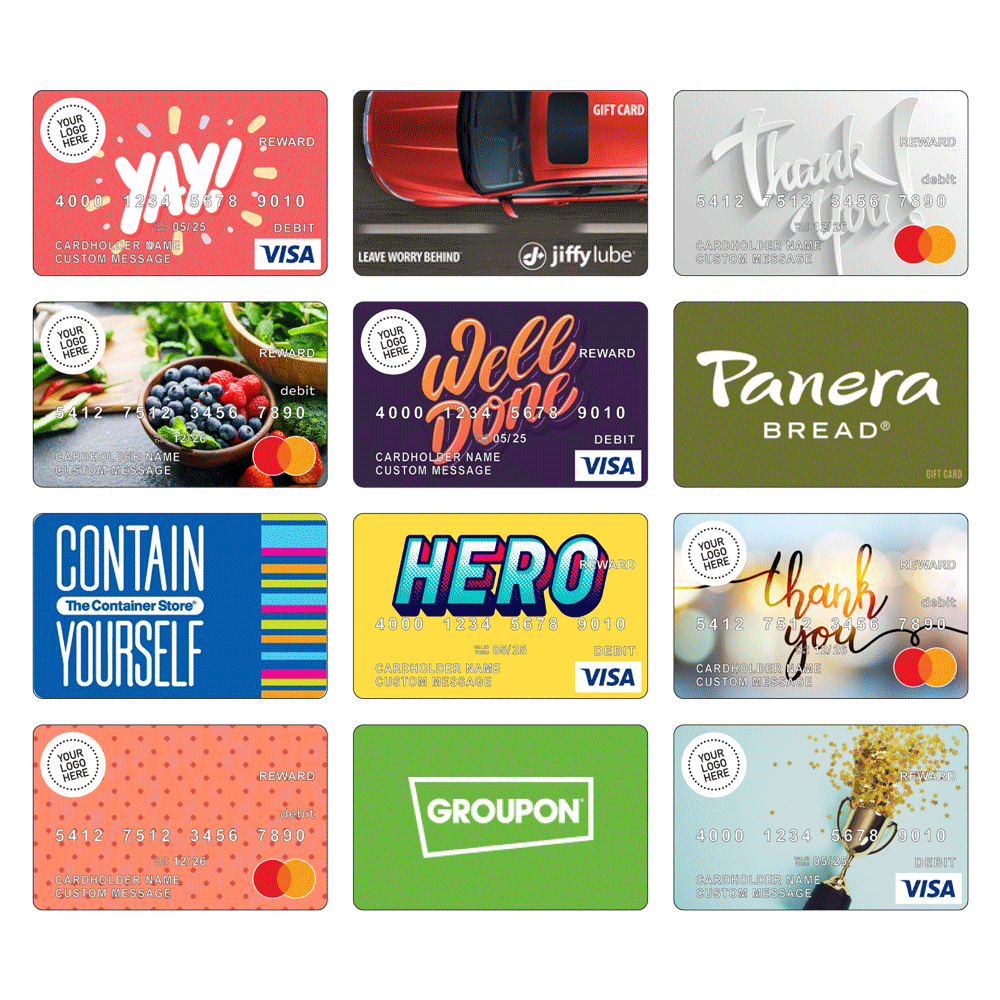 Digital rewards are fast to deliver and exciting to receive. Discuss the most popular options with an incentives expert by calling 866.829.0707. If you're ready to get started, request a quote.