Complete the form below
and our team will reach out to you.
Call a Customer Support Agent for help with your card.
365 days a year, 9AM – 12AM ET
Call an Account Executive to discuss your Reward Card needs.
Monday – Friday, 8AM – 5PM ET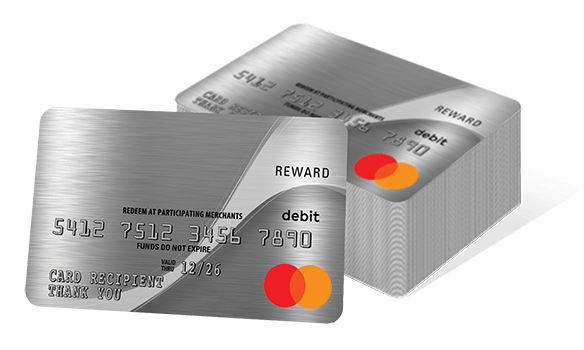 It's Like 150+ Rewards in One Card
There's something to delight everyone because the MAX Prepaid Card is accepted online and in-store at over 150 popular retailers, restaurants, sporting goods stores and even charities.
Subscribe to our Blackhawk Network On Demand Insiders email for
special offers, news and inspiration.