Blackhawk Originals™
Premium multi-store & restaurant rewards that give your employees or customers a fun, targeted experience.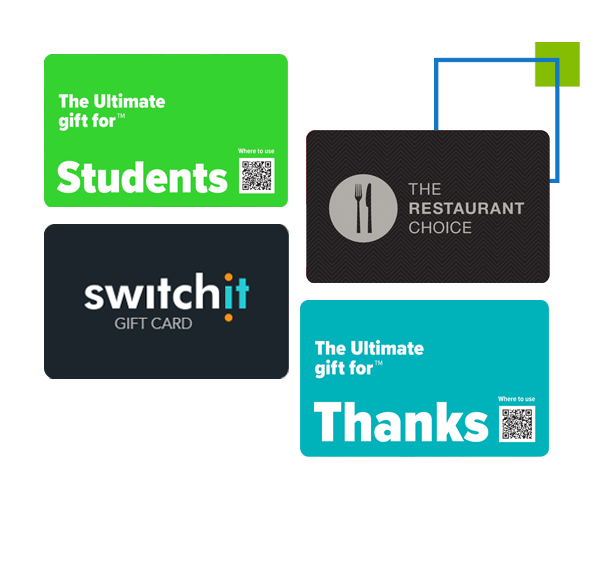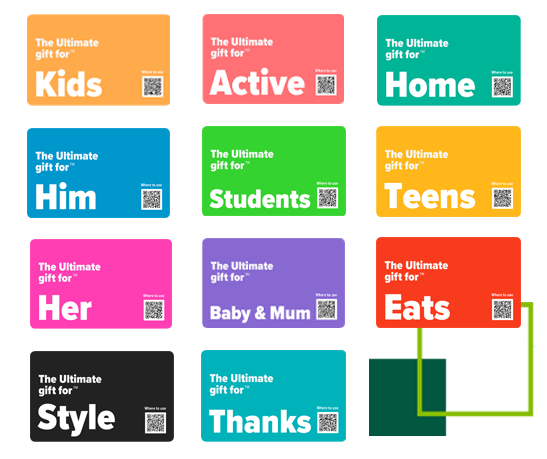 Ultimate Gift Cards
When just one gift card won't do, our Ultimate Gift Cards let you give your recipients the freedom to choose their reward, redeeming at any or all participating brands on the card. Ultimate Gift Cards are a perfect gift for everyone and every occasion.
Cards feature multiple brands with more brands constantly being added.
Digital and physical options
In-store and online redemption
Beauty & Spa Gift Card
One card. Endless spa and salon options. Our Beauty & Spa gift card shows that you value the wellness and well-being of your recipients. Many people are reluctant to spend money on luxury services, so let them get pampered without worrying about the cost.
Digital Gift cards delivered instantly
Hundreds of participating partners Australia wide
3 year expiry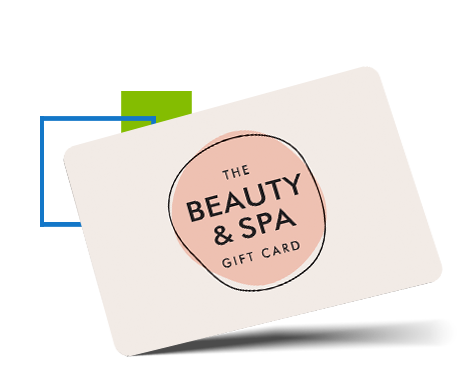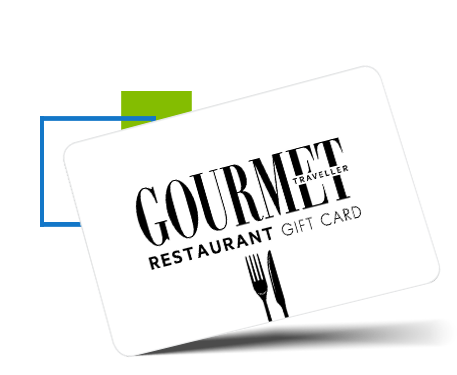 Gourmet Traveller Gift Card
With a country as culturally rich and varied as ours, the Gourmet Traveller Gift Card helps recipients find their next great food experience: from exceptional fine dining with world-class views to that new eatery everyone's talking about embedded in some vibrant inner-city suburb, the choice is theirs to make.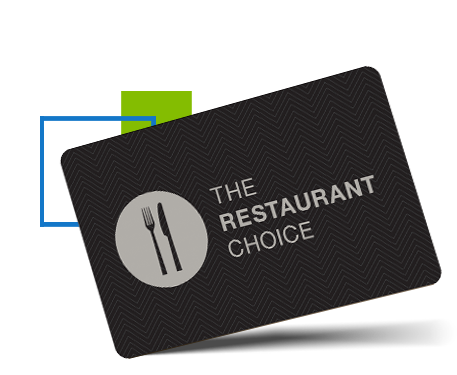 The Restaurant Choice
With our hugely popular Restaurant Choice gift card, you can give a culinary dining experience that's fit for even the fussiest foodie. Whether you're looking to incentivise, reward or surprise and delight, a dining experience not only gives your promotion a unique (and delicious) spin, it also gives your customers a memory they can – quite literally – savour.
SwitchIt
Give your customers, clients or employees the ultimate choice of reward! An eGift card they can 'switch' online for a choice of merchant eGift cards. A solution flexible to business objectives, available as a ready to go turn-key solution or can be customised as a branded reward experience.
Customise to your brand
Choose a tailored solution to suit your audience by selecting a category
Access to Australia's best brands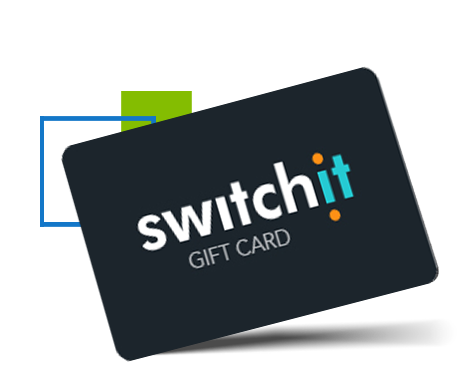 Order Blackhawk Original Cards in Bulk Today
Complete the form below or call us on +61 3 9930 5020 and our team will reach out to you.
Contact a Rewards Expert Today